Performing an RV Inspection
Steps For Performing an
RV Inspection
The concept is similar to a home inspection but an RV can be much more complicated than a home and the level of detail in the inspection must reflect that fact.
Fluid Analysis are sent to a professional lab to report on the condition of diesel or gas engines, transmissions, generators, and hydronic heating systems.
Samples include:
oil,
transmission fluid, coolant, and hydronic fluids.
This service is offered for motorhomes and tow vehicles.
Rush order upcharges are suggested for quick turnaround time.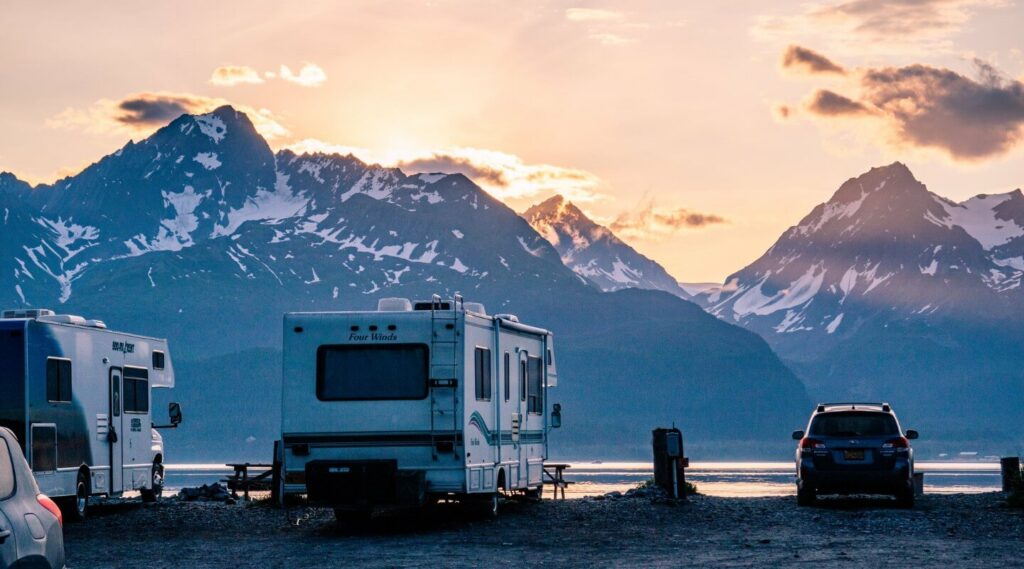 Certified, Trustworthy, & Reliable
Affordability & Scheduling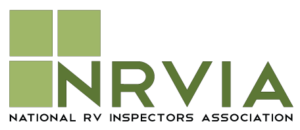 RV Inspector
Certified RV Inspector and member of the National Recreational Vehicle Inspector Association (NRVIA)

RV Technician
Certified RV Technician and member of the Recreational Vehicle Technician Association of America (RVTAA)
RV Propane Installer
Certified RV Propane Installer by the Texas Railroad Commission