We'd love To Hear From You!
Schedule Your
On-Site

Estimate Today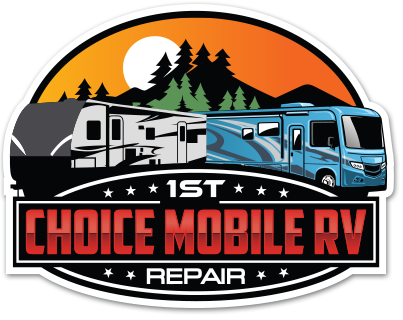 *By submitting our website contact form, you expressly grant consent for us to use SMS Text Messaging to communicate with you at the number you provide on the form.
Please Let Us Know How We Can Help You
Our RV Repair Service Makes
Happy Campers!
Serving the Hot Springs, Little Rock, & Other Surrounding Areas!
If you're outside these areas, Please Call Us in order to Verify Service Availability.